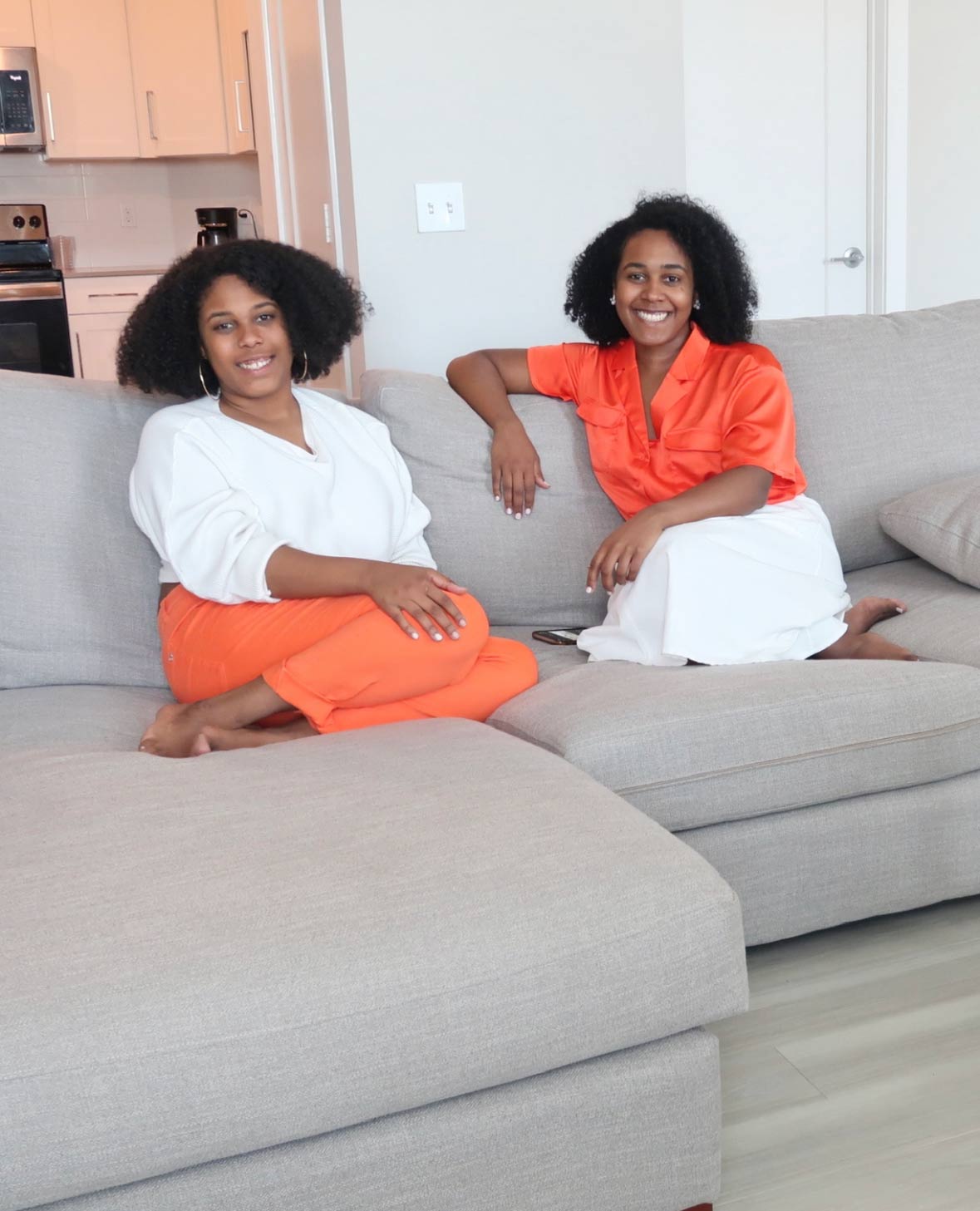 About Us
Founded in 2020 by two Haitian-American sisters in their Kitchen, Dash of Arôme is the manifestation of our love affair with fragrance and how scents are closely linked to memory and emotion. 
Inspired by the burned pots and delicious perfume oils, Dash of Arôme is a reflection of the beauty and community that comes from the heart of the home. The kitchen and the scents that come along with it are synonymous with memories that will last a lifetime - like ham out of the oven at a holiday gathering. There is something special about the power of aroma and its connection to human emotion and moments.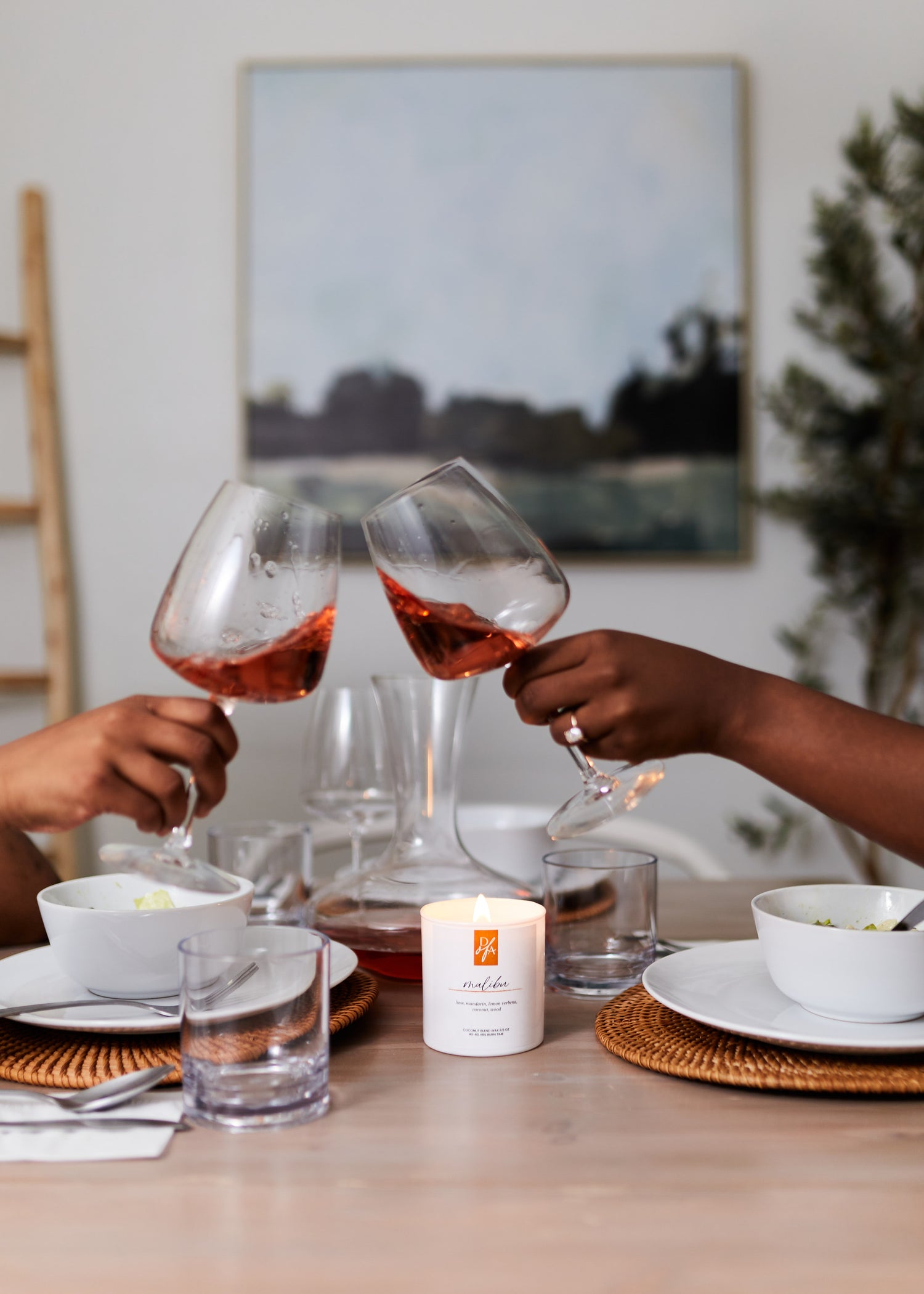 Centered around the Kitchen
We learned at an early age the kitchen was the heart of the home.
We gathered frequently around the kitchen or dining room table and everyone was welcome. We discussed the days happenings, recalled joyous occasions, engaged in spirited debates and comforted each other in times of sorrow. 
It is in this spirit Dash of Arôme was created. We created candles thoughtfully designed to set the tone for memories made within your spaces. When you light one of our candles, we hope you're enjoying good company, sharing food, and making memories with family and friends, old and new.
Set the tone with dash of arôme